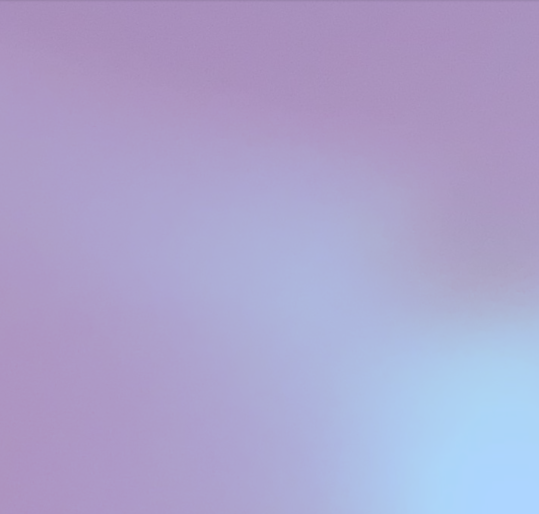 1:1

1:1 work facilitates a unique combination of internal balancing, collaborative insight, and deep release by approaching embodied experience through an integrated intuitive lens.
Adapted uniquely by each individual, 1:1 work can support clients in building listening & trust with the body, moving through a life change or challenge, building strategies for nervous system regulation, engaging with grief/loss processes, strengthening intuitive connection, generating creative work, developing a personal intuitive/somatic/ritual practice, opening to future manifestations of career/vocation, deepening clarity & connection with others, and moving toward end-of-life transition.
Sessions utilize a combination of gentle physical movement, subtle body work, intuitive reading, and shared conversation. The format of 1:1s varys in response to the individual — the client may spending time seated, standing up, &/or lying down, while we work with movement/shapes, gentle touch, structured breathing, and guided focus. Each meeting results in collaborative reflection and insight, with tools for the client to take forward.
---
Scheduling/Information

In-person work is available in Boise, with periodic offerings in Seattle, Portland, and other locations. Single sessions run about 90 minutes. A three-session sequence includes a longer first meeting and two deepening sessions with notes & correspondence offered between appointments.
Suggested Pricing**
Virtual session: $70 - $100
In-person session: $80 - $120
Three-session sequence: $220 - $350
Payment is due at the end of each session (cash, check, or
Venmo
). Please allow at least 24-hour notice of cancellation/rescheduling.