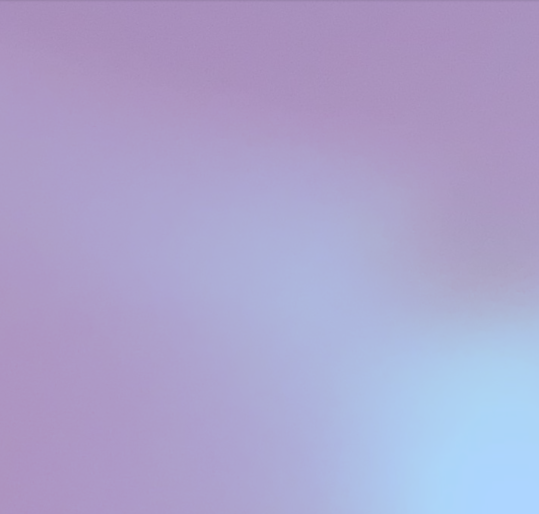 1:1
1:1 sessions facilitate a unique experience of somatic balancing, deep relaxation, intuitive insight, and personalized tools. Structured in response to each individual, in-person work typically utilizes gentle touch, focused attention, intuitive reading, and subtle body work while the client rests in a lying down position. In virtual sessions, we work together to establish embodied connection through gently guided movement, breath, and visualization, then we move into collaborative observation, processing, and reflection. Both in-person and virtual sessions result in actions for the client to take forward beyond our meeting, with detailed follow-up notes provided. Experiences and outcomes are different for each individual; some applications of 1:1 work include:
- building listening with the body
- supporting a life change or challenge
- finding strategies for mental/emotional processing & release
- opening to/moving toward future manifestations of career/vocation
- deepening connection with others & nurturing boundaries
- developing a personal attention/ritual/somatic practice
- moving through grief/loss processes
- strengthening intuitive connection
- generating and finding new pathways to creative work
- end-of-life transition

Sessions run 75 - 90 minutes long. In-person work is available in Boise, with periodic offerings in Seattle, Portland, and other locations. The sliding scale for 1:1 work is $80 - $120/session, with alternative exchange options available.
contact me
directly. To initiate one-on-one writing consultation or copy/editing work, please
complete this form
.