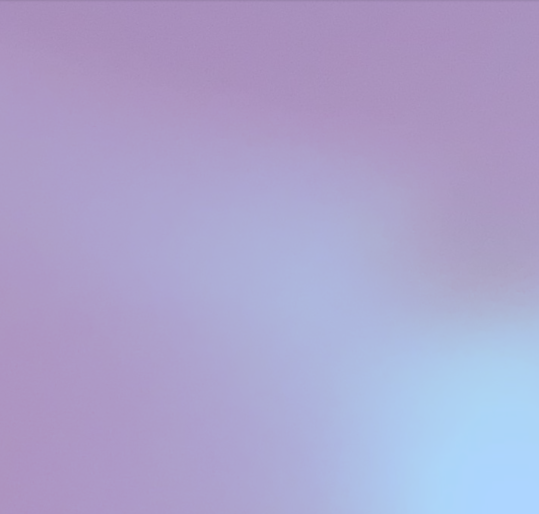 1:1
1:1 sessions facilitate a unique experience of somatic balancing, deep relaxation, and intuitive insight. Structured in response to each individual, in-person sessions typically utilize subtle body work, focused attention and breath, intuitive reading, and gentle touch, while the client rests, clothed, in a lying down position. In virtual sessions, we work together to establish embodied connection through gently guided physical shapes, movement, breath, and visualization, then share in collaborative observation, processing, and reflection. Both in-person and virtual sessions result in personalized tools for the client to take forward beyond our meeting, with detailed follow-up notes provided. Experiences and outcomes are different for each individual; some applications of 1:1 work include:
- building listening with the body
- supporting a life change or challenge
- finding strategies for mental/emotional processing & release
- opening to/moving toward future manifestations of career/vocation
- deepening connection with others & nurturing boundaries
- developing a personal attention/ritual/somatic practice
- moving through grief/loss processes
- strengthening intuitive connection
- generating and finding new pathways to creative work
- end-of-life transition*

Sessions run 75 - 90 minutes long. In-person work is available in Boise, with periodic offerings in other locations. The sliding scale for 1:1 work is $80 - $120/session, with alternative exchange options available.
contact me
directly.
---
EXPERIENCE
I recently participated in a 1:1 session. CL immediately made me feel comfortable and I was able to share openly. After the session I felt relaxed, both lighter in my mind and grounded in my body. What CL shared with me at the end of our session was like a clear mirror reflecting what I needed confirmed in that moment of life, a reminder to keep going, keep listening. I plan to make these sessions a practice, a ritual of marking time and gaining insight at pivotal transitional seasons.
- SR
CL's guidance during our 1:1 has stuck with me emotionally. It was simple, a ritual we co-created to move through heavy emotions back into creative territory. The practice shifted my perspective on myself and the creative process to focus on grounding and movement, helping dissolve some pretty significant creative blocks in unexpected ways.
- KW
This work was what I needed at exactly the right time. Because of it I feel that I was able to reconnect with my body in a positive way after all the medical trauma I've been through this year and create space for an attention/meditation/creative practice in my life again. I know I will take the things we worked on as a group and in our individual meeting forward into my day-to-day. The group workshop and my 1:1 session contributed greatly to my healing and recovery.
- RP